Creating office spaces that
really work…
We design, create and build attractive, comfortable and highly innovative workspaces. Somewhere for your team to thrive, and do great work… Every day.
Your workspace,

designed your way…

All great work environments have one thing in common; They put 'people' at the very heart of the design; which is why one of the first things we do is… 'we listen.'
How to build the
perfect workspace…
Your working environment can influence your productivity, your mood, and even your physical health and well-being. So, if you want a better workspace, where do you start?
8 important spaces

designed for the way we work today
All your questions,
answered…
We've put together some of the more common questions we've been asked by our customers, and you'll find the answers right here…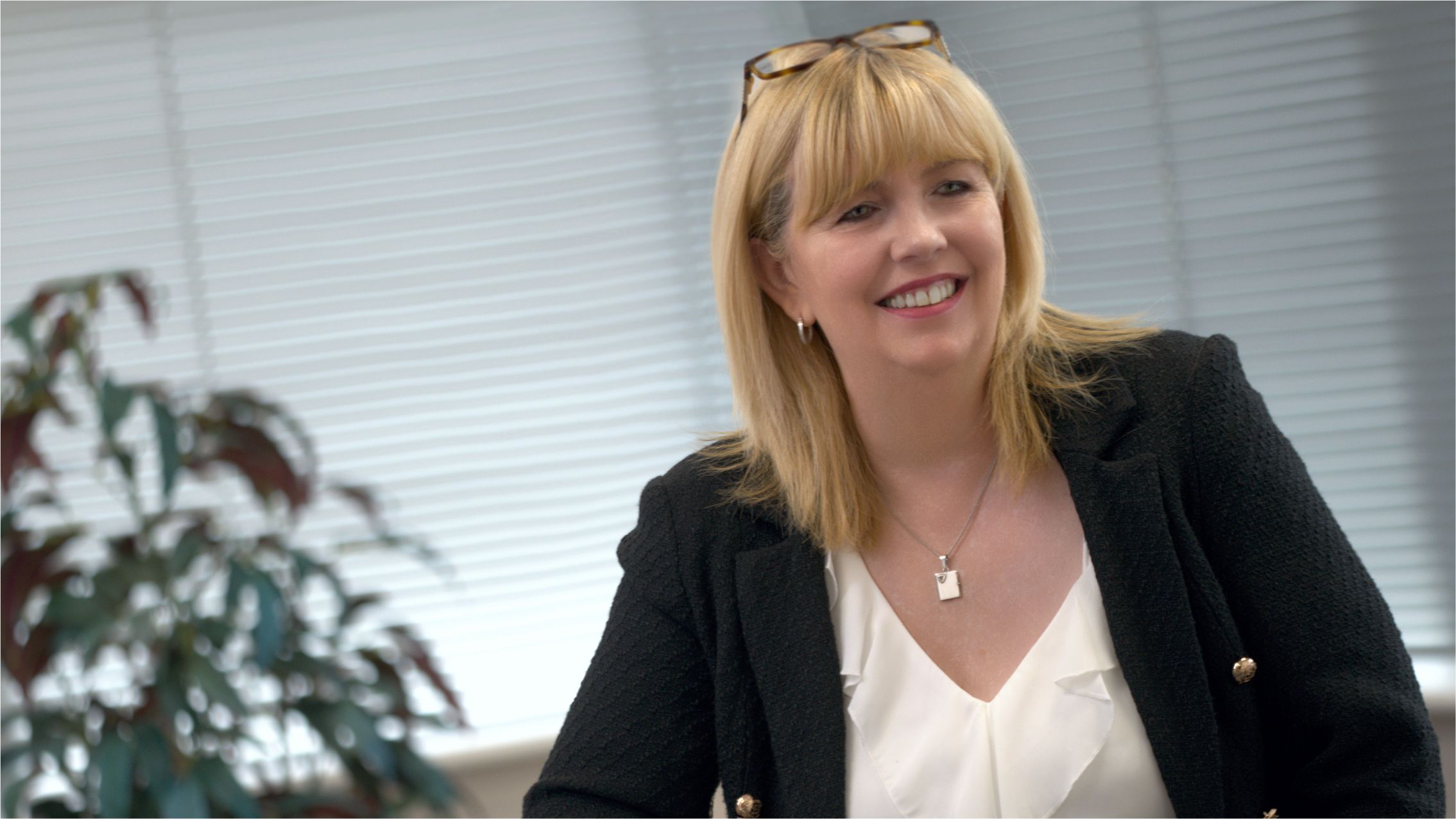 Get in touch…
Whether you'd like to discuss an upcoming project, arrange a showroom visit, or simply find out more about what we do…
Call us on 01302 830 330
We'd love to hear from you!